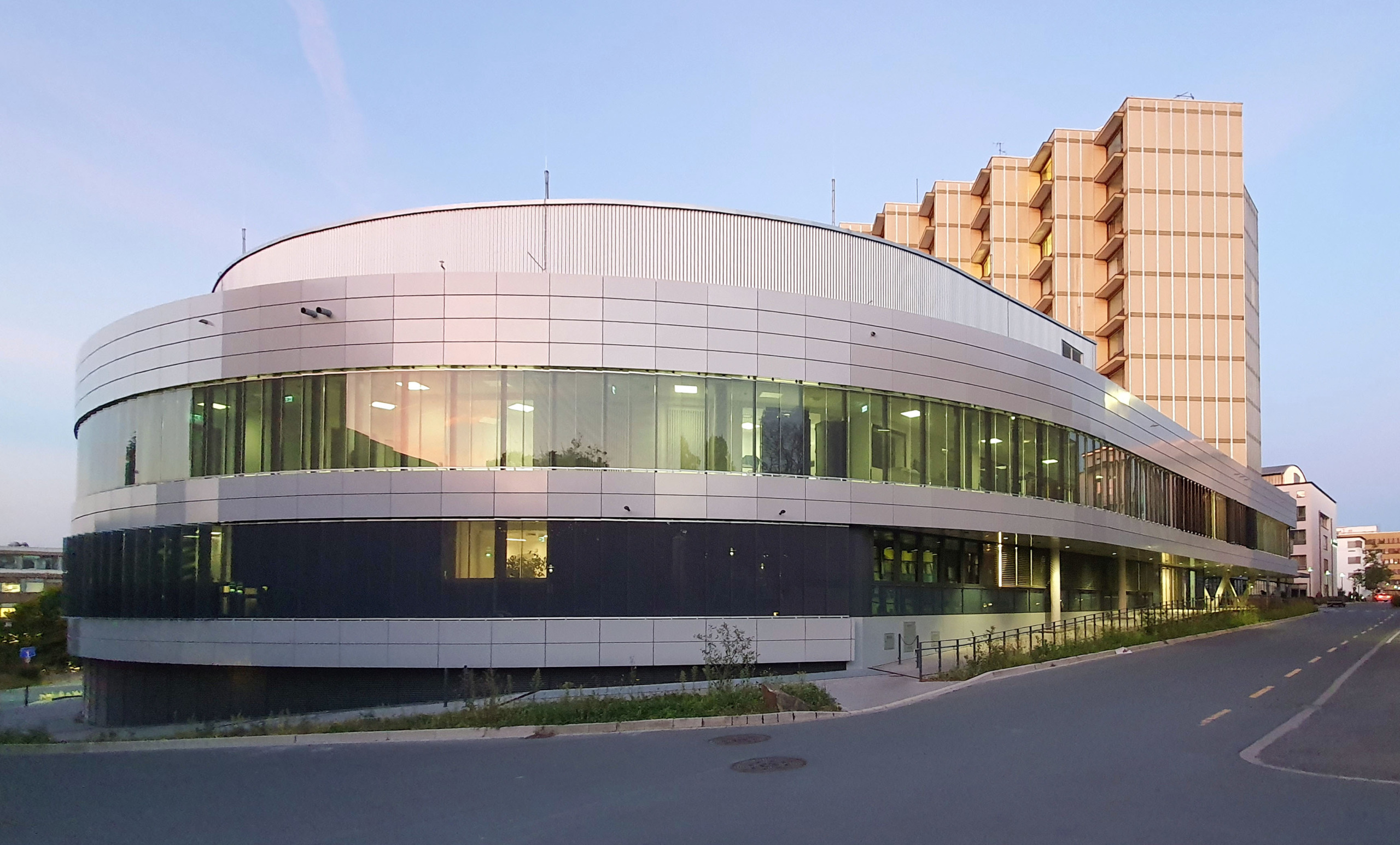 Welcome to the Research Division of the Department of Otorhinolaryngology at the University Hospital Essen, part of the West German Cancer Center!
Founded in 2007 we have since become a leading place for experimental research in head and neck immuno-oncology not only in Germany but world-wide. We have special interest in the immunological tumor-host interaction with a particular focus on neutrophils, myeloid-derived suppressor cells and mesenchymal stromal cells. Based on this research we explore novel concepts in cancer immunotherapy, both in pre-clinical models and together with our fellow head and neck surgeons also in patients. Members of the Research Division have authored or co-authored over 200 peer-reviewed publications, some of which are highly cited. Please find below a brief overview of our research activities and publications. More detailed information is provided by clicking on the additional web-links.
With kind regards,
Prof. Dr. Sven Brandau, PhD
Head of the Research Division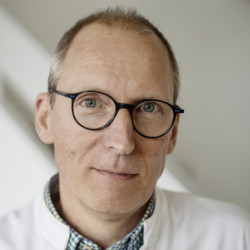 Prof. Dr.
Sven Brandau
Head of Experimental & Translational Research
Job Vacancies
The Research Division (Head: Professor Sven Brandau) of Department of Otorhinolaryngology is currently seeking a Post-Doctoral Researcher (m/f/d) – Immuno-Oncology, Bioinformatics
(pay grade: 13 TV-L 100% – 24 months), starting as soon as possible
within the Else Kröner-Fresenius-Stiftung-funded University Medicine Essen Medical Scientist Academy (UMESciA)
Contact:
Prof. Dr. Sven Brandau, sven.brandau@uk-essen.de (for scientific inquiries)
Dr. Tanja Hardt-Knechtli, tanja.hardt-knechtli@uk-essen.de (for applications)
Our Research Concept:
Role of myeloid immune cells in tumor-host interaction
Myeloid immune cells influence carcinogenesis, tumor progression and anti-tumor immunity. We focus on neutrophils, macrophages and myeloid-derived suppressor cells and investigate how these cells shape the tumor microenvironment and how they modulate activity of B cells and T cells.
Immunological and biological tumor therapy
In the past years immunotherapy has evolved as a new treatment paradigm in modern cancer medicine. We exploit our knowledge on myeloid immune cells in order to develop novel immunological and biological cancer therapies that are based on modulation of myeloid immune cell biology.
Nanoparticles in cancer therapy
Nanoparticles are ultrasmall (typically 1-100 nanometer) inorganic or organic three-dimensional structures that provide exciting new opportunities in (nano)medicine. We explore the interaction of inorganic nanoparticles with immune cells with the aim to integrate these materials into biological cancer therapy.
Our technology pipeline: